The clock is ticking… Only 4 days left to Codecamp in Cluj-Napoca on April 8th! Are you ready? Have you booked your free seat? If not, you can do that here.
As you can imagine, we're in the final stages with all the preparations so that April 8th is a memorable day for the IT industry in Cluj-Napoca. Since this conference wouldn't be possible at this magnitude (over 60 speakers in 1 day!) without our trusted partners, we're dedicating this article to them, to the companies that have supported us and helped turn the Codecamp dream into reality.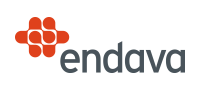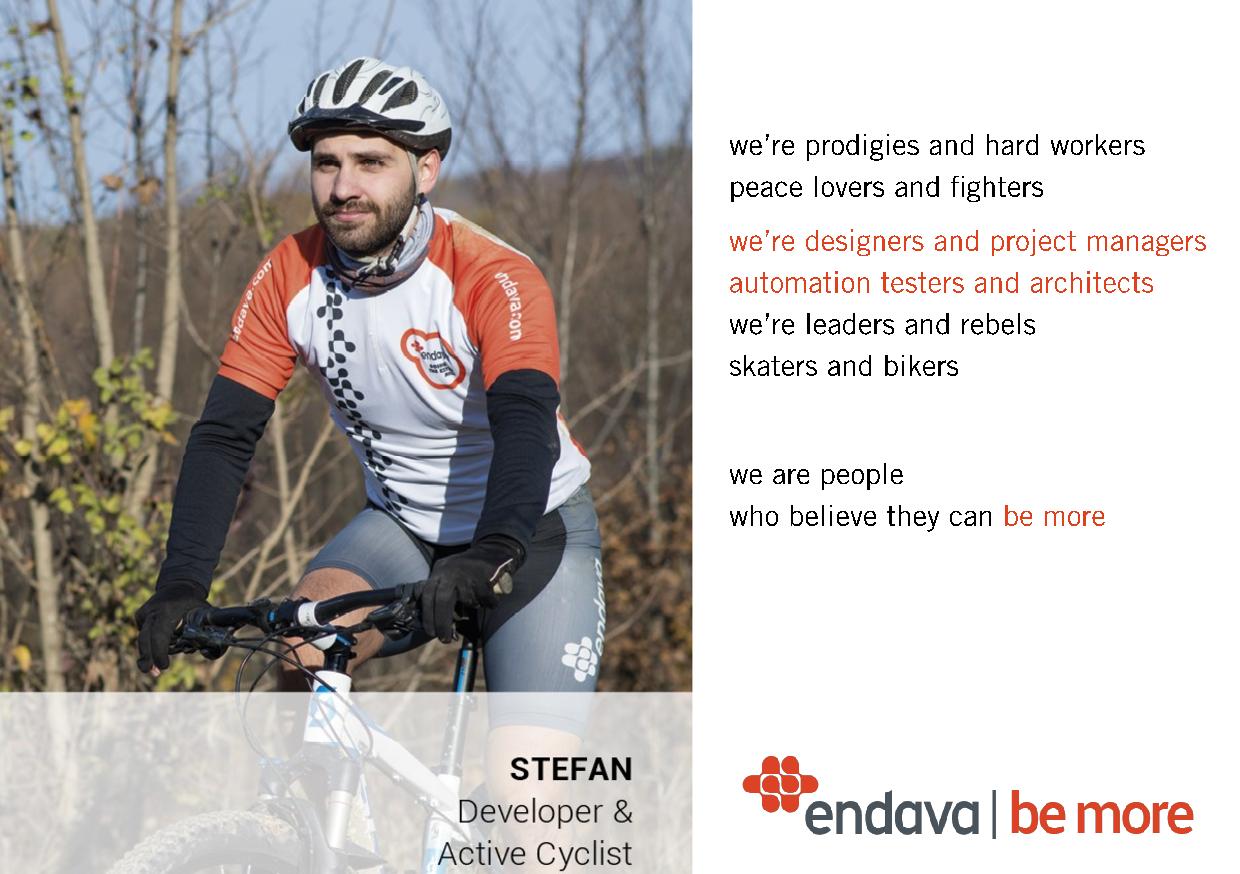 Endava is a privately-owned IT services company, with over 15 years of experience of working with some of the world''s leading Finance, Insurance, Telecommunications, Media, Technology, and Retail companies. Through the Agile Transformation and Digital Evolution propositions, Endava is helping clients evolve and transform their businesses to meet the needs of today's and tomorrow''s customers.
Endava has over 3,500 employees located in offices in North America and Western Europe and delivery centres in Colombia, Macedonia, Moldova, Romania, Serbia and Bulgaria.
Along with investing in long-term customer relationships, Endava recognised the importance of providing rewarding and challenging careers for people and, by doing so, has established itself as the employer of choice for the best and brightest engineers.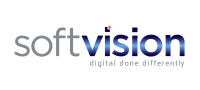 Established in 1998 in Cluj-Napoca, Softvision is now a big and global outsourcing company that provides great software product development services to their clients. Softvision expanded throughout Romania in Baia Mare, Bucuresti, Iasi and Timisoara.
The company develops over 300 projects for over  100  clients from  Europe and  USA,  in the following fields:  software development,  testing and quality assurance,  mobile apps,  UI/UX Design, support services and others.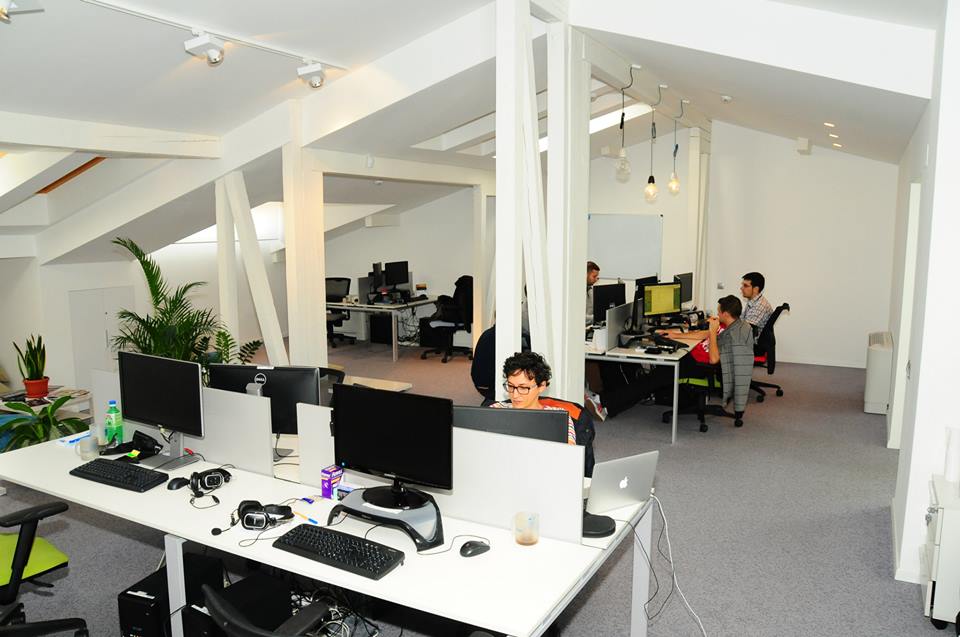 Softvision is renowned for its Top 500 Fortune, Silicon Valley and Wall Street clients: Microsoft, Toshiba, Alcatel, Sharp, Swisscom, Sprint and others.
In  2016, Softvision merged with well-renowned  US-based  Company SPI (Software  Paradigms International),  thus becoming an International Company with offices also in  Canada,  Australia, Brasil and India.
With the merger,  Softvision gained new clients from the retail segment: Macy's,  Saks  Fifth Avenue, Bloomingdale's, Neiman Marcus, Lord & Taylor, Estee Lauder, Michael Kors.
Softvision encourages their employees to work hard, play hard and to continuously learn through the Softvision  University  Program. This was developed to offer full support to every individual in the company to reach the highest professional development level in accordance with their potential.
Softvision University comprises  11 communities: .Net,  Android,  iOS,  Web, DB,  QA,  Java,  C/C++, DevOps, PM and Artificial Intelligence.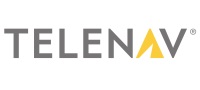 Telenav's mission is to help reduce stress, improve productivity, and make life more fun for people on the go. Their personalized navigation services help people make smarter decisions about where to go, what to do, when to leave, and how to get there.
Their products are available in the U.S., Europe, Asia, and Latin America through wireless carriers, automobile manufacturers, advertisers and advertising agencies, and app developers, including AT&T, Bell Mobility, Boost Mobile, Ford, NII Holdings, QNX Software Systems, Rogers, Sprint, Telcel, T-Mobile U.S., U.S. Cellular, and Vivo Brazil. You can also find them in mobile app stores (Apple App Store, Google Play, and Windows Phone Marketplace), connected cars, and on the web at www.telenav.com  and www.scout.me/app .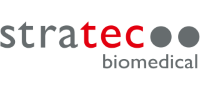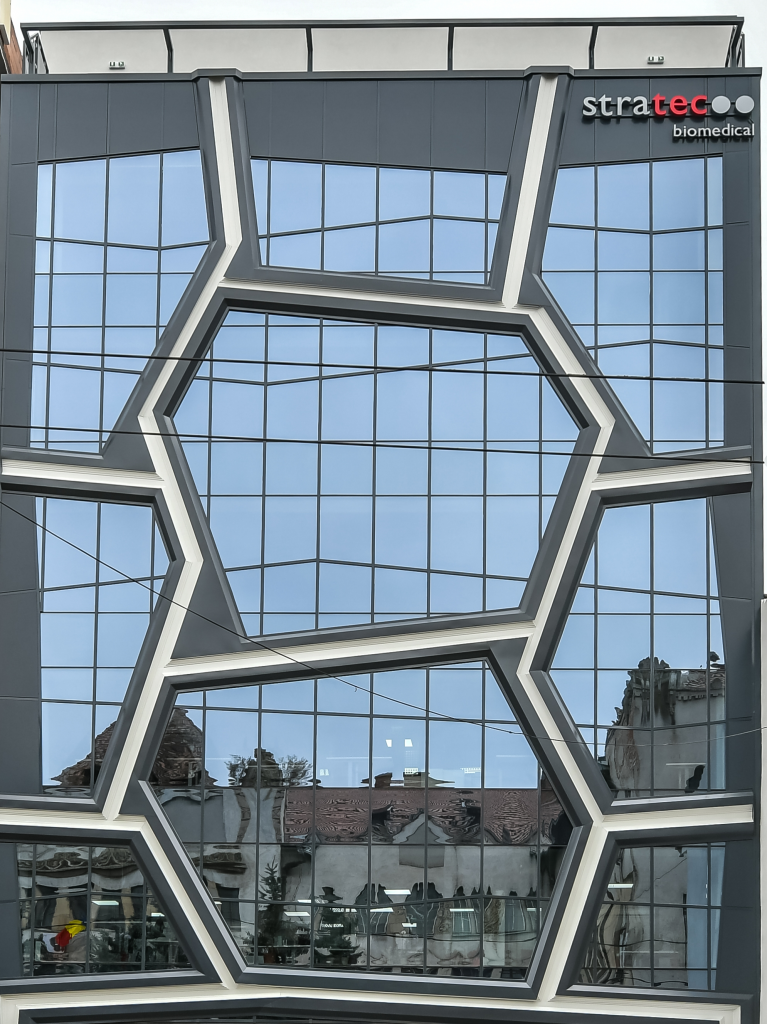 STRATEC Biomedical develops and produces fully automated analyser systems under the name of many of the leading global in vitro diagnostics companies as well as Hematology and Clinical Chemistry systems that they market under the Diatron brand. They also offer integrated software solutions for laboratories and sample preparation products to both clinical and research laboratories working with molecular diagnostics.
The STRATEC name is often not in the limelight, however their products play a crucial role in blood banks, group practices, hospitals and laboratories worldwide. Their systems work around the clock and run more than five million tests every day. This enables them to help people and improve the quality of life for this and future generations.
What you should know about STRATEC Biomedical:
They develop and produce fully automated analyser systems

Their solutions are used worldwide

They are a partner for market leading companies such as Siemens, Abbott, Roche, etc.

Their annual turnover is currently around EUR 180 million

They currently employ over 900 worldwide employees at nine locations on three continents

Their corporate headquarters is in Birkenfeld, Germany.

STRATEC was founded in 1979, has been listed since 1998 and more recently in the German technology index "TecDAX"
More information can be found at: http://www.stratec.com/
The success story of STRATEC is closely associated with the technical expertise of our employees and their commitment to excellence. They provide continuous learning and motivation to ensure their teams continue to be recognised as the best across the industry.
If you work for them, you can expect a dynamic team, an open working environment and flat hierarchies. They offer a long-term perspective as well as challenging and varied tasks.

Founded in 1975, Microsoft (Nasdaq "MSFT") is the worldwide leader in software, services, devices and solutions that help people and businesses realise their full potential.
"Our mission is to empower every person and every organization on the planet to achieve more."
Microsoft refers to Microsoft Corp. and its affiliates, including Microsoft Mobile Oy, a subsidiary of Microsoft. Microsoft Mobile Oy develops, manufactures and distributes Lumia and Asha and Nokia X mobile phones and other devices.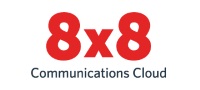 The 8×8 Communications Cloud helps companies get their employees, customers and applications talking to make people more connected and productive no matter where they are in the world. Their solutions provide unmatched value for organizations across the globe by reducing complexity and cost, improving individual and team efficiency and performance, and enhancing overall customer experiences.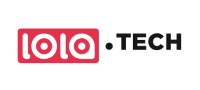 Lola is a company on a mission: to bring awesome software to the global travel and tourism industry through unconventional brilliance.
Lola is headquartered in London – but their experience, client base and scope are global. Led by chief software architect Luke McNeice, their senior-level team has spent years designing and delivering complex digital products for some of the world's most demanding travel businesses.
When you work with Lola, you don't just get a software product. You get a complete, professional managed service that delivers exactly what you need – quickly and expertly.

Frequentis AG is an international supplier of communication and information systems for control centres with safety-critical tasks. These 'Control Centre Solutions' are developed and distributed by Frequentis in the business segments Air Traffic Management (civil and military air traffic control, aeronautical information management, air defence) and Public Safety & Transport (police, fire and rescue services, emergency medical services, vessel traffic and railways).
With a market share of 30%, the company is the world market leader in voice communication systems for air traffic control; it's also world market leader in the area of Aeronautical Information Management.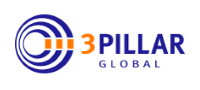 3Pillar Global is a product lifecycle management and development company that accelerates business growth. They believe in engineering software products that have a true purpose. As they say, the company's focus is not only on planning but on getting things done.
"At 3Pillar, we think big, we solve small."
The company's talented employees have proven time and again that they can build great products.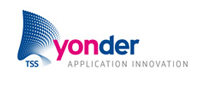 Challenges. Opportunities. Growth. Fun. Great teams. Creative freedom. Trust. Empowerment. These are some of the words people use to describe their careers at Yonder.
Yonder develops software products and, at the end of the day, their work translates not just into lines of code, bugs solved or features created, but into the impact and sustainability of applications for tens of thousands of users in the USA and across Europe.
This means that they take a big step forward in their personal and professional development each day.
Moreover, as part of Total Specific Solutions (TSS) in the Netherlands and Constellation Software Inc. in Canada, they are part of an international business environment and have access to an extensive network of professionals and great best practices to learn from and follow.
And the most exciting thing? They're just getting started even if they have over 20 years of experience."
As the global innovator in language translation solutions, SDL is listed on the London Stock Exchange and is a constituent of the FTSE 250 Index. With 1,500 enterprise customers, 400 partners and a global infrastructure of 55 offices in 38 countries, SDL is transforming business by enabling nuanced digital experiences with customers around the world.
With more than 15 years of experience, AXON Soft is a Romanian IT company based in Cluj-Napoca and a leading provider of software development and IT consultancy services.
From the beginning, they have built a dynamic organization, permanently connected to their customers' needs and employees' professional and personal development. Their mission is to offer software solutions that are best serving their clients' requirements and help them with technology, strategy and innovation in order to bring improved efficiency and effectiveness to their businesses.
For more information, don't miss out on the opportunity to book your free seat and meet them in Cluj-Napoca on 8th April at the Codecamp IT Conference, where their CEO, Anca Vescan, will give insights about Software Development PM beyond standard methodologies!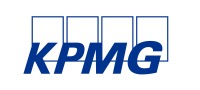 KPMG operates as a global network of independent member firms offering audit, tax and advisory services; working closely with clients, helping them to mitigate risks and grasp opportunities.
Member firms' clients include business corporations, governments and public sector agencies and not-for-profit organizations. They look to KPMG for a consistent standard of service based on high order professional capabilities, industry insight and local knowledge.
KPMG member firms can be found in 152 countries. Collectively they employ more than 189,000 people across a range of disciplines.
Sustaining and enhancing the quality of this professional workforce is KPMG's primary objective. Wherever they operate they want their firms to be no less than the professional employers of choice.
They contribute to the effective functioning of international capital markets. They support reforms that strengthen the markets' credibility and their social responsibility. They believe that similar reform must extend to the professional realm.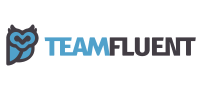 Agile learning software for growing companies.
Teamfluent helps you build a culture of learning and increase the productivity of your teams. You can use it to improve employee onboarding, ensure HR compliance, track learning progress, and give employees learning autonomy and flexibility.
The app stimulates and accelerates personal development and helps develop employees using modern learning tools such as social learning, micro learning and gamification.
Their mission is to become the single source of knowledge in organisations.
Thank you, everyone!